SUPPORT YOUR BOYS IN GREEN & GOLD

Footprint Sport Travel can put your desired sports package together for you!

Watch the Boys turning out for the

UNITED RUGBY CHAMPIONSHIPS (Pro 14)

Stormers | Bulls | Sharks | Lions
What We Offer
Taking the Hassle out of Sports Tours
Who We Are
"The small team that is Footprint, is made up of 4 unique individuals. With our offices based in the heart of the Constantia winelands, we believe that work and pleasure go hand in hand.
Our work ethic reflects in all of our tours, as we believe that every moment counts, right down to the last whistle.
We are proudly South African and we want to showcase the beauty of our country. By travelling to South Africa, you will get to enjoy sun, good food, great wine and a braai or two."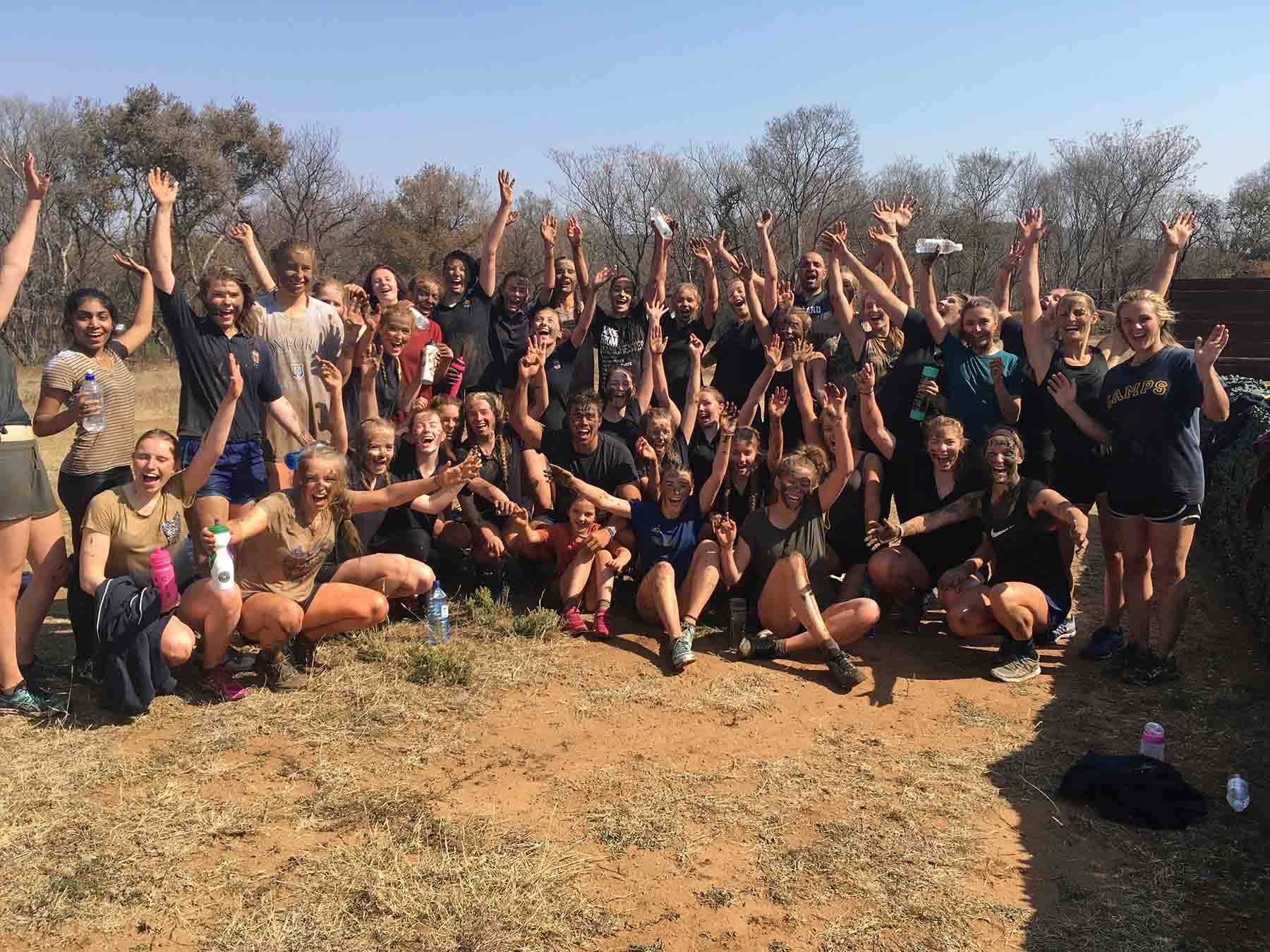 Request a Quote
Whether you are inbound, outbound or domestic, Footprint is dedicated to creating a unique tour experience that every team deserves.
Please submit the following when requesting a quote:
Destination
Period of Travel
Type of Sport
Number and Age of Players