Inbound School & Club Tours
Bringing the World to South Africa.
Footprint Sports Travel specialises in all types of sports tours
You name it, we can do it
The most popular sports tours that travel to South Africa are rugby, netball, hockey, cricket and tennis. Each tour is tailor made to the group's specific requirements and needs.
While sport is our main focus, we do not let our culture fall by the wayside. Due to the variety of schools and clubs that have travelled with us, we have successfully managed and completed cultural tours, such as dance, music and community service. Nothing is too much for us to handle.
Footprint has great relationships with the local schools and clubs, which is of great importance as fixtures are the foundation to any successful tour.
"We all had a fantastic time and this couldn't have happened without the excellent work of Footprint."    

– Caroline and Kayleigh: Cheadle Hulme – U18 Hockey/Netball 2016
"I would fully recommend Footprint Sports Travel for, not only a cricket tour, but any sports or cultural tour. They will provide a challenging, fun, educational and life enhancing experience to all that are fortunate enough to visit such vibrant a place as Cape Town and its surroundings. "
– Ian Stuart – Hampshire Girls – Cricket 2016
"Excellent Tour – Some places people went above and beyond to help us."
– Sarah Porter – The Priory LSST Academy – U16 Rugby/Netball 2017
"Great Tour and excellent service – the ground agents, Footprint, were quite simply superb! Coach Footy was a great character and helped provide an amazing insight to Cape Rugby. Chervonne Visser is worth her weight in Gold. She was flexible, responsible, helpful and very well informed."
– Nigel Todd – Oratory Preparatory School – U13 Rugby/Netball 2018
"We knew that once we were here in Footy's domain everything would run smoothly and is has. Tip top service for the second year running. Cheshire Seniors continue to sing your praises. Thank you for a great tour."
– Irene Wilde – Cheshire Seniors Cricket Club – Cricket 2019
"Alan – It is quite obvious how much work you and Chervonne did both prior and during our tour to ensure we had the best possible experience. It is leaps and bounds better than our previous tours with Edwin Doran – quite simply for the personalised experience you chose to give us. Thank you. The reassurance it gave me as tour leader, knowing you 'had my back' and were on call to help me at any time, allowed me to relax and enjoy my time that little bit more."
– Amanda Whybro – Guildford Girls High School – U16 Netball 2019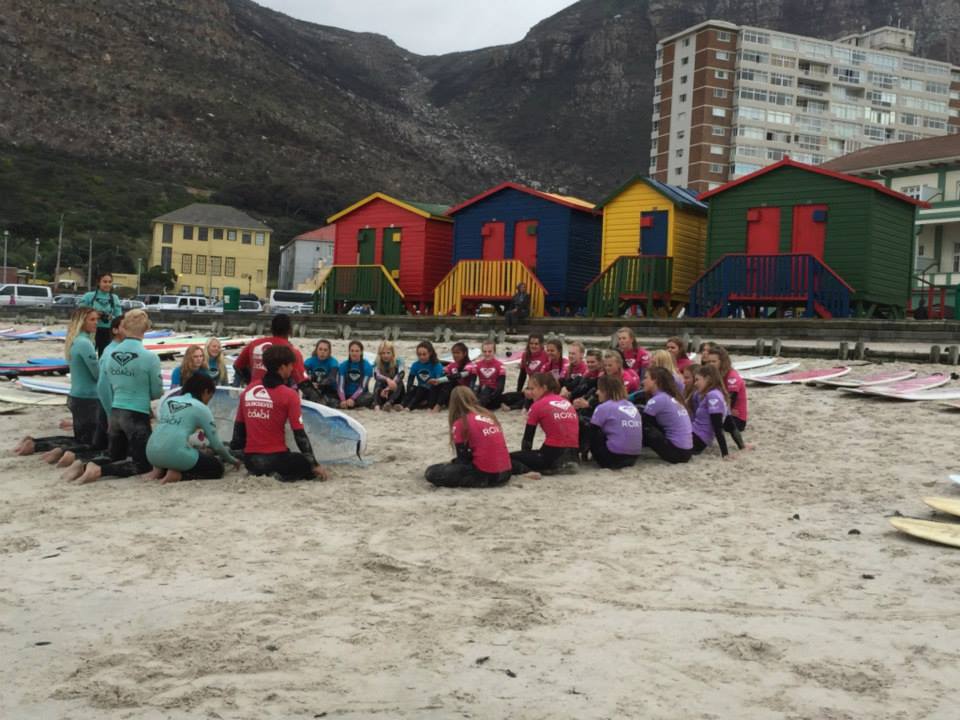 Booking with Footprint
See benefits below
Guaranteed fixtures with local schools / clubs
Good relationships with the hotels and service providers
Highly trained guides for sightseeing as well as Table Mountain hikes (where necessary)
Exciting and educational excursions at affordable prices
Coaching clinics
Full time contact with your Footprint Representative
A portion of each package sold goes to South Africa's nature conservation.
A truly unique South African experience to show why local is lekker.