Inbound School & Club Tours
Bringing the World to South Africa.
Footprint Sports Travel specialises in all types of sports tours
You name it, we can do it
The most popular sports tours that travel to South Africa are rugby, netball, hockey, cricket and tennis. Each tour is tailor made to the group's specific requirements and needs.
While sport is our main focus, we do not let our culture fall by the wayside. Due to the variety of schools and clubs that have travelled with us, we have successfully managed and completed cultural tours, such as dance, music and community service. Nothing is too much for us to handle.
Footprint has great relationships with the local schools and clubs, which is of great importance as fixtures are the foundation to any successful tour.
"We all had a fantastic time and this couldn't have happened without the excellent work of Footprint."    

– Caroline and Kayleigh: Cheadle Hulme 2016
"I would fully recommend Footprint Sports Travel for, not only a cricket tour, but any sports or cultural tour. They will provide a challenging, fun, educational and life enhancing experience to all that are fortunate enough to visit such vibrant a place as Cape Town and its surroundings. "
– Ian Stuart- Hampshire Girls Cricket 2016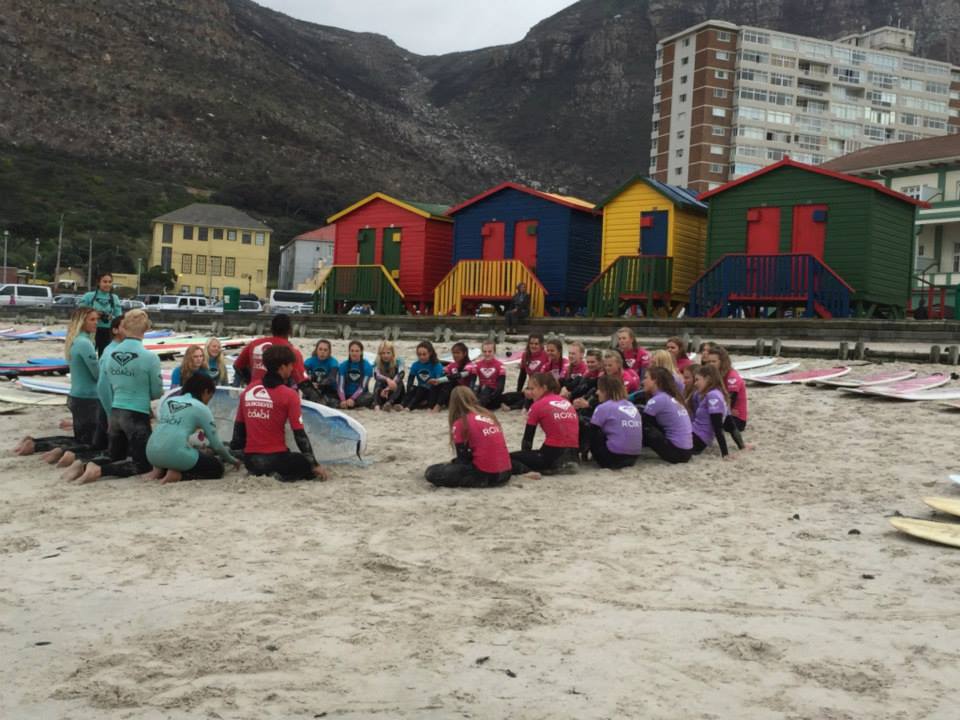 Booking with Footprint
See benefits below
Guaranteed fixtures with local schools / clubs
Good relationships with the hotels and service providers
Highly trained guides for sightseeing as well as Table Mountain hikes (where necessary)
Exciting and educational excursions at affordable prices
Coaching clinics
Full time contact with your Footprint Representative
A portion of each package sold goes to South Africa's nature conservation.
A truly unique South African experience to show why local is lekker.